The Problems with the Main Page have been solved. I have also added our first logo! Thanks- Captian Zaco talk King of RTS 
1. Wiki expansion:
Edit
We need to expand the Wiki to increase traffic flow. First important thing to do is to have more users join the Wiki.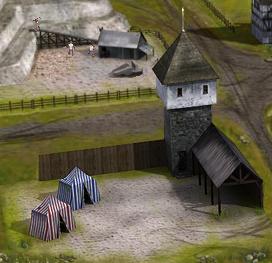 Ad blocker interference detected!
Wikia is a free-to-use site that makes money from advertising. We have a modified experience for viewers using ad blockers

Wikia is not accessible if you've made further modifications. Remove the custom ad blocker rule(s) and the page will load as expected.